Startup SG Founder provides mentorship support and funding to first-time entrepreneurs with an innovative: Idea » Product » Service » Business model » Process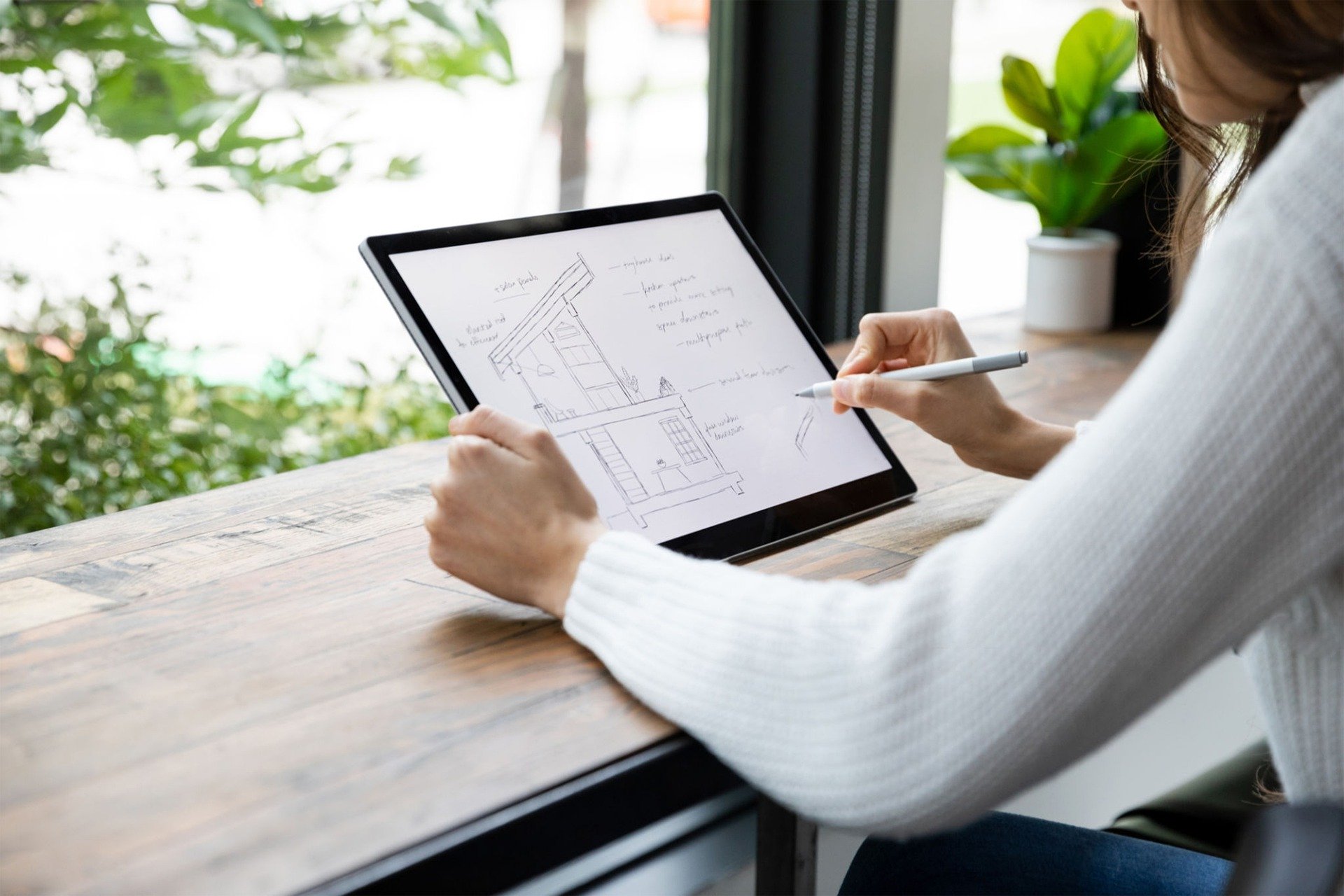 About: 
The scheme provides up to $50,000 by matching $5 to every $1 raised by the entrepreneur.
ImpacTech has been identified as Accredited Mentor Partner (AMP) for the Startup SG Founder grant.
Funding will be done via AMP. ImpacTech will select applicants based on the uniqueness of business concept, feasibility of business model, strength of management team, and potential market value. Upon successful application, ImpacTech will assist the startups with advice, learning programs and networking contacts.
Eligibility Criteria:
3 SC/PR applicants must:
The team has at least 3 SC/PRs, who are the main applicants of the grant;
At least 2 of the 3 main applicants are first-time entrepreneurs;
The main applicants who are first-time entrepreneurs must hold a minimum of 30% equity in the company collectively;
The company must have a minimum 51% SC/PR shareholdings;
The company must not be more than 6 months of incorporation at the point of application to the AMP;
The 3 main applicants must contribute meaningfully to the company, and not be employed by another employer;
At least 2 of the 3 main applicants should be committed full time to the company, and must be key decision makers to the company;
The main applicant(s) must not have received any funding for the proposed business idea from another government organization
Startup Must:
Be operating within six (6) months of incorporation at the point of application
Have minimum 51% Singaporean Citizen/ PR shareholding in the company
Have business activities conducted wholly or mainly in Singapore
Have not received funding for the proposed business idea from another government organisation
The proposed business idea must not be in the following list: cafes, restaurants, night clubs, lounges, bars, foot reflexology, massage parlours, gambling, prostitution, social escort services, employment agencies (including recruiting foreign work permit holders and workers/support staff, relocation services, and manpower services), and geomancy
---
How to Apply - Follow the Steps
Prepare a short business plan/presentation that clearly outlines your solution, the problem that you are solving and your business model
Complete the SG Founder application form. You can download it from here.
Send us an email  to info@impactech.com with the subject "StartupSG Founder Application – <Your startup name>". 
Attach your business plan, application form and CV (or add a link to your LinkedIn page), to the email.
We will invite relevant applicants for an interview 
"Learning and innovation go hand in hand. The arrogance of success is to think that what you did yesterday will be sufficient for tomorrow."
-William Pollard

The keys to your
competitive edge,
and market advantage
Leave your contact information below and we will get back to you as soon as possible
---