---
---
SINGAPORETHAILANDJAPAN
---
Real innovation is about solving problems, not having ideas.
ImpacTech was created for organizations, who seek to 'outsource' their innovation initiatives, in practical ways, with a focus on tangible outcomes.
ImpacTech founders are experienced entrepreneurs, with a track record of turning ideas into thriving businesses, and scaling organizations by applying innovation initiatives effectively.
We call ourselves 'ImpacTech', since we drive to empower innovations that generate large scale positive impact.
---
---
AMONG OUR ACTIVITIES:
Corporate Accelerators
Venture Building
Innovation Bootcamps
Hackathons
Innovation Excursions
Mentorship and Coaching
Various Bespoke Programs
---
---
Reap the benefits of innovation & social impact
---
---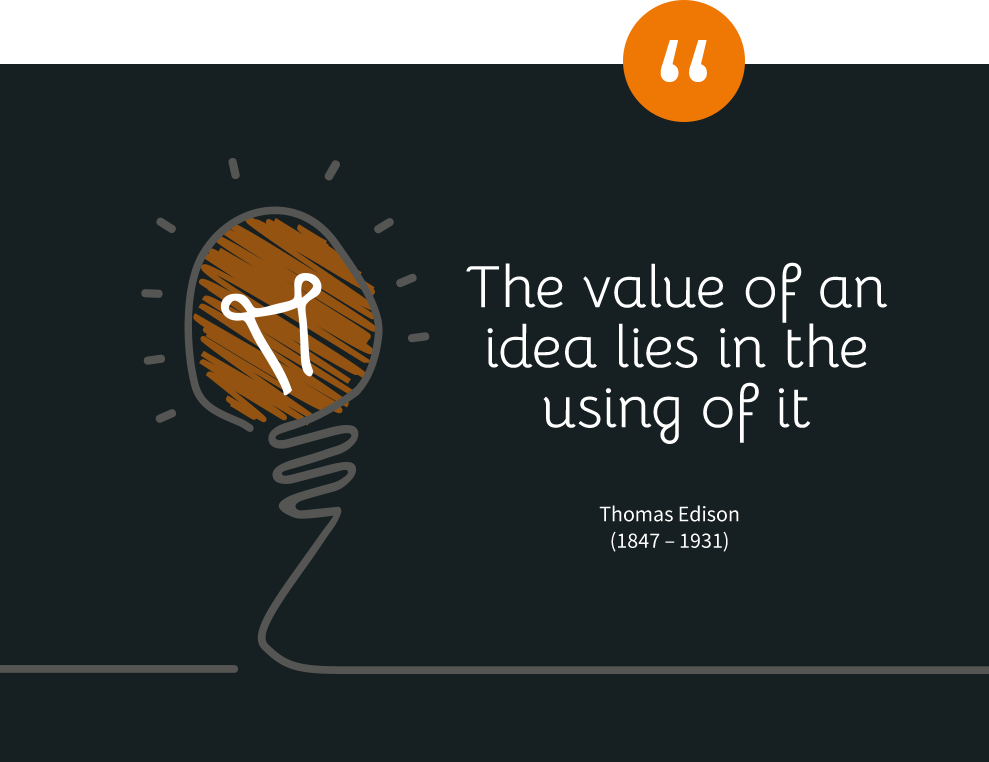 Empowered Startups & Companies
---
Corporate & Business Customers
---
Our Track Record
---

---

Corporate & Businesses
CLICK TO EXPAND
You can simply see ImpacTech as your outsourced partner to execute your organization's innovation initiatives. We connect corporates and businesses together with world class disruptive startups and entrepreneurs who are building innovative, market changing technologies and products. Corporates who work with ImpacTech, work with the next generation of startups, that are sourced through ImpacTech's unique scouting and screening model. Services: - Corporate Accelerator - Innovation Challenge - Internal Innovation Challenge (from the organization employees) - Venture Building - Innovation Bootcamps and Workshops - Hackathons and bespoke programs And more…

Foundations & Initiatives
CLICK TO EXPAND
We work with foundations, NGOs and government agencies, to execute impact driven initiatives for social enterprises and social-tech ventures, who seek to generate large scale impact on the society and environment. ImpacTech gained global reputation in executing initiatives such as: - Social-tech Accelerators - Innovation Challenges for impact driven causes - Empower Social Enterprises in developing countries - Women focused programs for female entrepreneurs And more…

Universities & Education Institutions
CLICK TO EXPAND
Planting the seeds of innovation and entrepreneurship in students, is part of any educational institutions future goals. ImpacTech work with dozens of leading universities and colleges to plan and execute unique programs, which generate highly effective outcomes. Among our programs: - Innovation Bootcamps - Innovation Challenge - Accelerator and Incubator - Innovation Excursions

Startups
CLICK TO EXPAND
Based on our experience as startup founders, we believe startups struggle with defining a clear vision and execution. ImpacTech programs provide practical knowledge and effective tools, enabling founders to maximize the potential of their startups and find the right path to funding sources. For the SG Founder grant of $50,000 funding – please go to https://www.impactech.com/startupsg-founder/
December 4, 2020
We officially launched the 'Women Spark' SEA program, supporting female entrepreneurs from Indonesia, Malaysia, Singapore and Thailand. We made lemonade from lemons; the COVID-19 global pandemic
[…]

Innovation can be the
leading growth engine
for your organization.
Leave your contact information below and we will get back to you as soon as possible
---