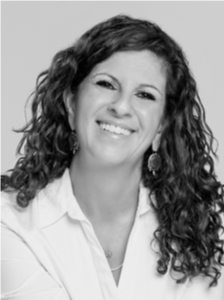 Kineret Karin
Founder & COO
---
Kineret is a serial entrepreneur who has successfully founded, managed, and sold several companies. She has over 25 years of Business, Data Analytics, Market Research, and Leadership experience. Kineret is an Israeli national, holding a Singapore PR. She is residing in Singapore for 12 years. Kineret holds a BA in Statistics and Psychology, as well as an MA in Statistics and Quality Assurance.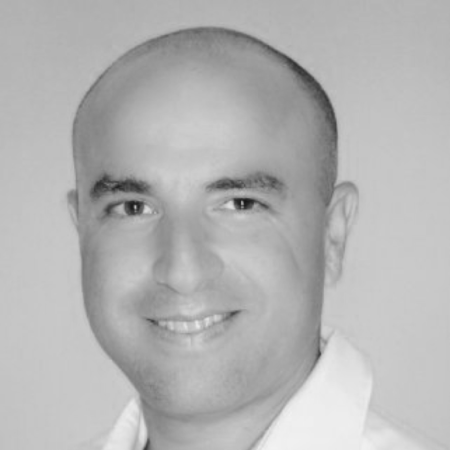 Yoav Elgrichi
Founder & CEO
---
Yoav is an Israeli national and PR in Singapore. He has been living in Singapore for over 12 years and is a serial entrepreneur that successfully founded, built, and sold three startups. Yoav holds an MBA and has over 25 years of experience in hi-tech, mentoring, and coaching tech executives and Venture Partners for MNC's and global VC. Yoav is an inventor of patents in the areas of IoT and payments and is a ICF (International Coach Federation) certified business coach.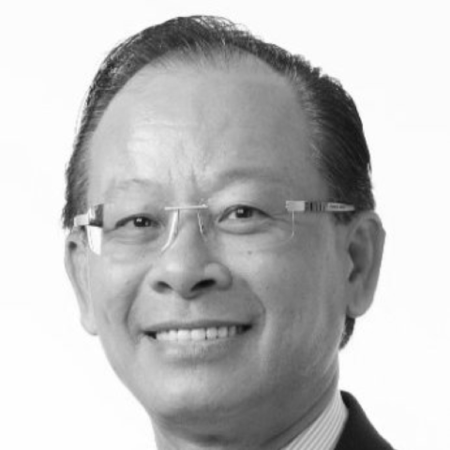 Peter Tan
Director & Advisor
---
Peter was the President and MD of Flextronix Asia and MD of JIT Electronics. Peter also played significant roles in Semiconductor, Apple, Molex and now Managing Partner of JP Asia, an equity management/investment company. Peter was head of A-Star board of Directors and is in the Board of directors for SMRT and other companies.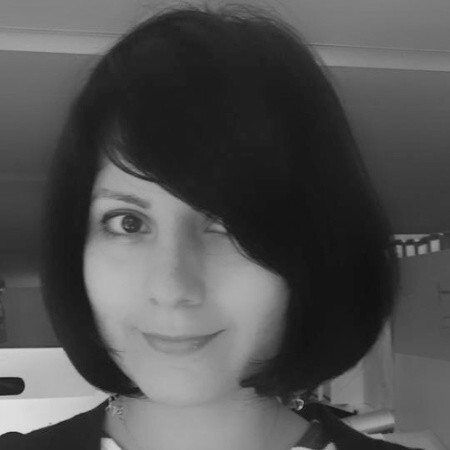 Fara Taraie
Country Manager, Japan
---
Fara Taraie is ImpacTech's Japan County Manager. Fara is visionary with over 10 years' experience in innovative and sustainable design, leading large scale projects, that require combing innovative mindset along with architecture engineering skills. Fara was involved in startups, as well as part of regional impactful projects in developing countries, and founded her architecture and design agency. Fara has a master's degree in Architecture Engineering from Tokyo University and was a Ph.D. candidate for architecture and urban design.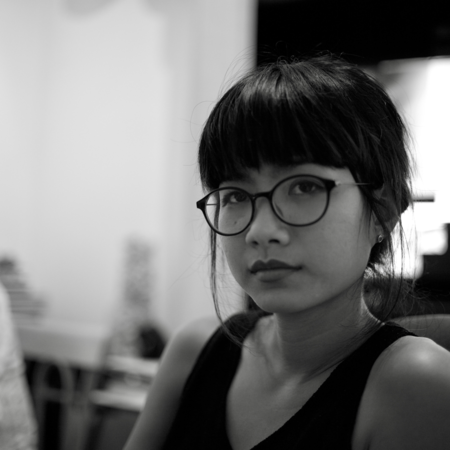 Chidapa Srai (Nok)
Community Manager, Thailand
---
Nok is a challenge seeker who spent her years to execute the entire circle of documentary production. She produced over 40 documentaries while working with several media's such as The Guardian, Stern magazine, Financial times and ThaiPBS. She is a storyteller with originality. Currently, Nok is leveraging her multidisciplinary skills to manage and grow Impactech startup community of Thailand.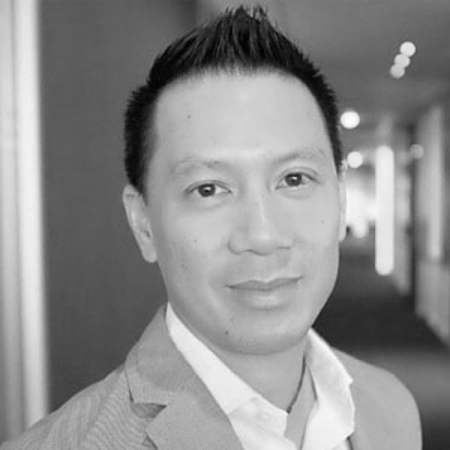 Narith Phadungchai (Peng)
Strategic Advisor, Thailand
---
Narith is a seasoned sales and business development executive with extensive background in new business ventures and have held senior positions in multi-national companies (dtac, HP, Comverse and Lightbridge). He is the founder of KP Venture Partners which focuses on mergers & acquisitions and fund raising activities. In addition, he is the co-founder & managing director at Bigstone Thailand which is a lending marketplace platform catering to SMEs that are underserved and unserved by the banks and is the co-founder & managing director of ImpacTech Thailand.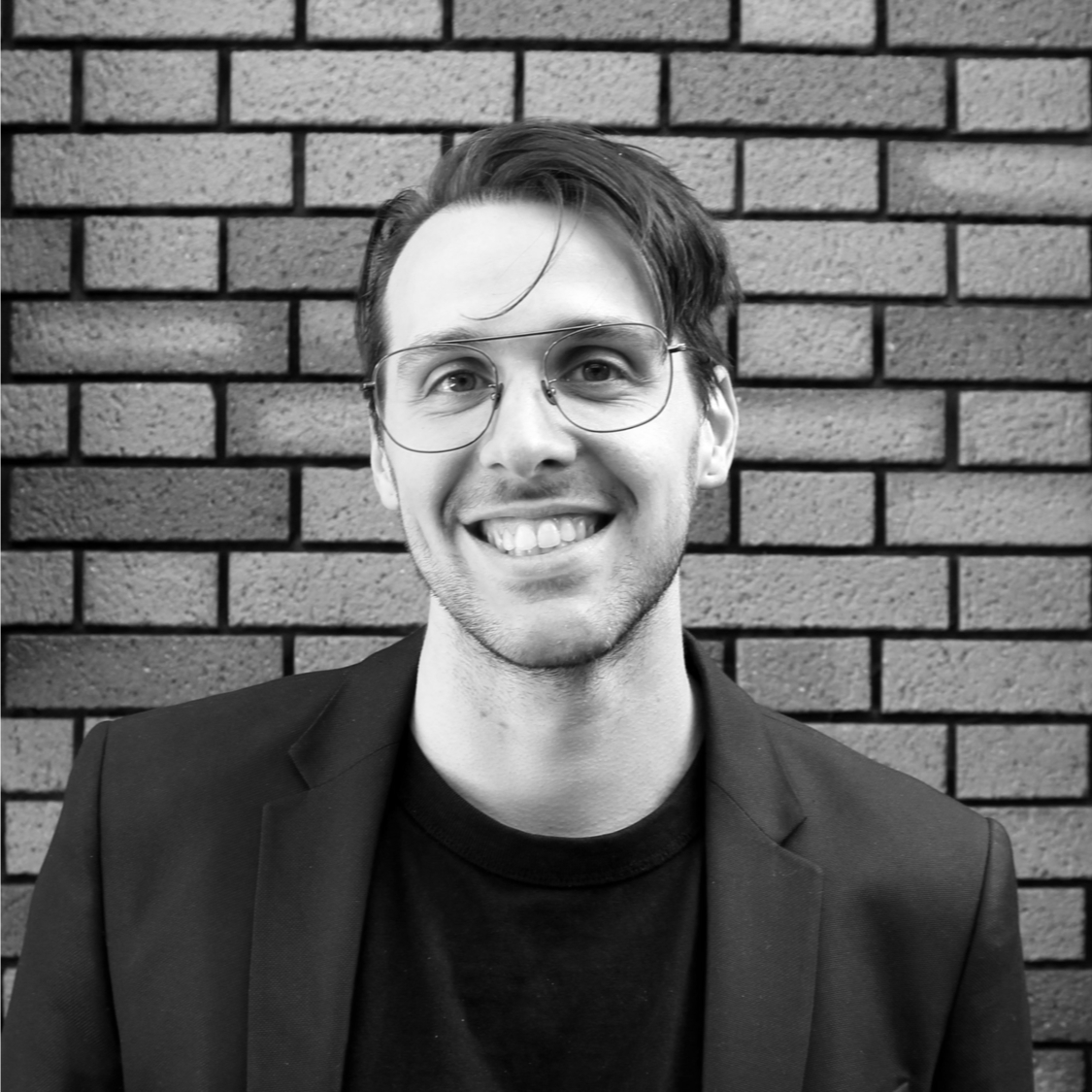 Paolo Ragone
Marketing Manager, ImpacTech Japan
---
Paolo is a Marketing Planner and Strategist based in Tokyo with a solid background in digital marketing. He worked for 3 years at DMM.com as Marketing Planner and Media Buyer. After the experience in DMM, he worked as Marketing Manager in MoveFast, a startup specialized in delivering Japanese products in more than 100 countries. Now he joined ImpacTech Japan to help other Japanese startups to reach their maximum potential and make an impact on society.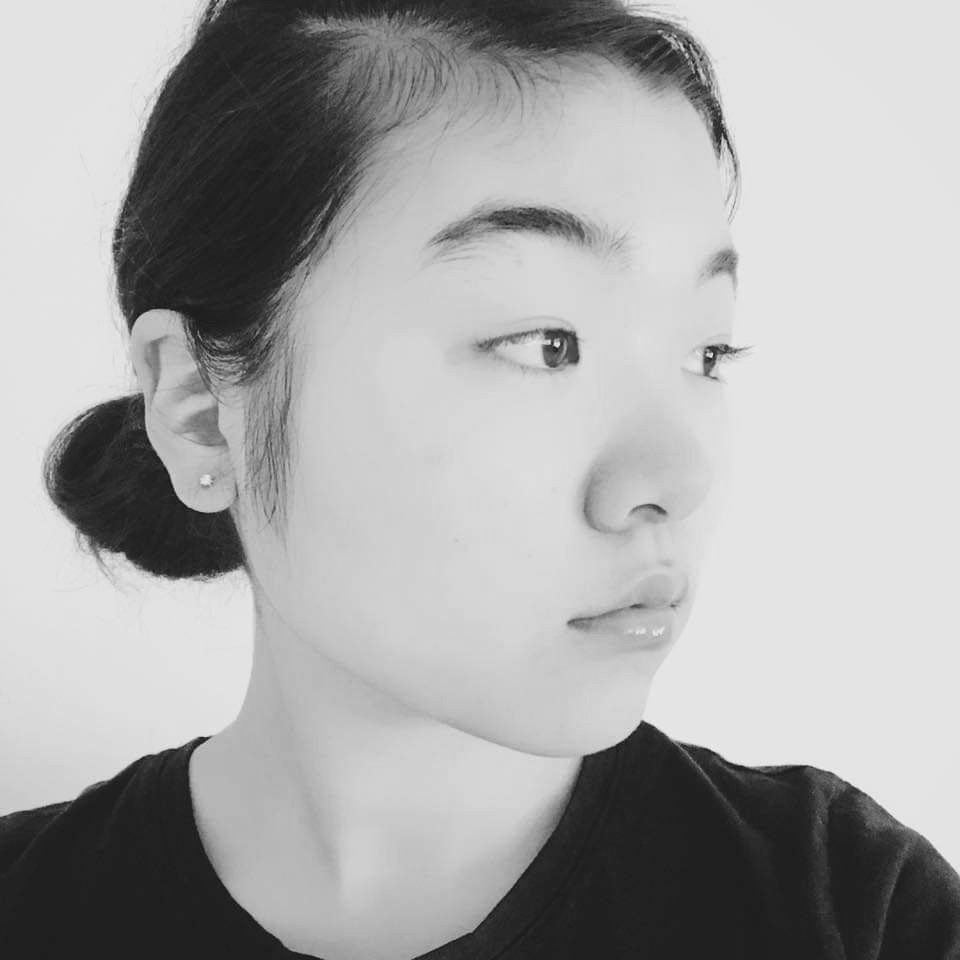 Moeka Mieda 三枝 萌香
Program Assistant , ImpacTech Japan
---
Moeka has worked at a creative consulting startup in Tokyo, joined and won in multiple startup weekends and pitch contests as a team member. Meek always had a passion for entrepreneurship, and is excited to support startups throughout their growth journey and see them make more and more positive changes in the society.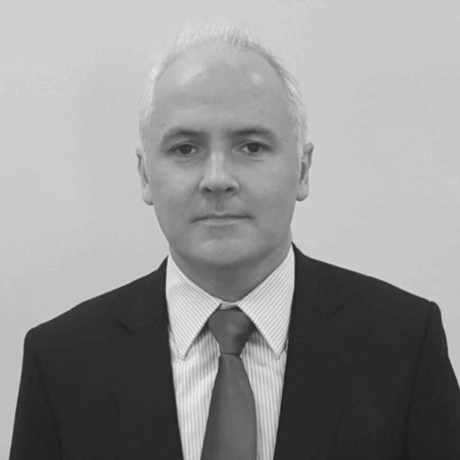 Michael Pash
Partner at PKF International
---