How Can We Help?
ImpacTech provides corporates and businesses with world-class innovation workshops, challenges and programs.
Our Unforgettable Workshops use innovative, fun and interactive methods and tools to facilitate meaningful discussions, ignite the innovation spark and inspire a change within the people.
Our Innovation Challenges allow you to source for 'out of the box', game changing and unconventional solutions for your business in a faster and more economical manner.
We provide Dynamic Public Speaking Services on entrepreneurship, and motivational key notes to aspire audiences.
We provide Customised Programs that bring corporates and businesses together with disruptive startups and entrepreneurs who are building innovative and potentially market changing technologies.
Matching Entrepreneurs & Businesses
We match corporate companies with top-end entrepreneurs who create game-changing technology for your market.
Our corporate innovation programs provide entrepreneurs with finance, mentorship and a dynamic work environment that stimulates creativity and productivity. Our programs are rigorous, rapid and can achieve dramatic commercial results:
We are aligned with corporate strategy
We encourage the corporate's involvement
We develop customised programs
We receive a large volume of high quality applications
We have an international presence that allows us to emerge as a global leader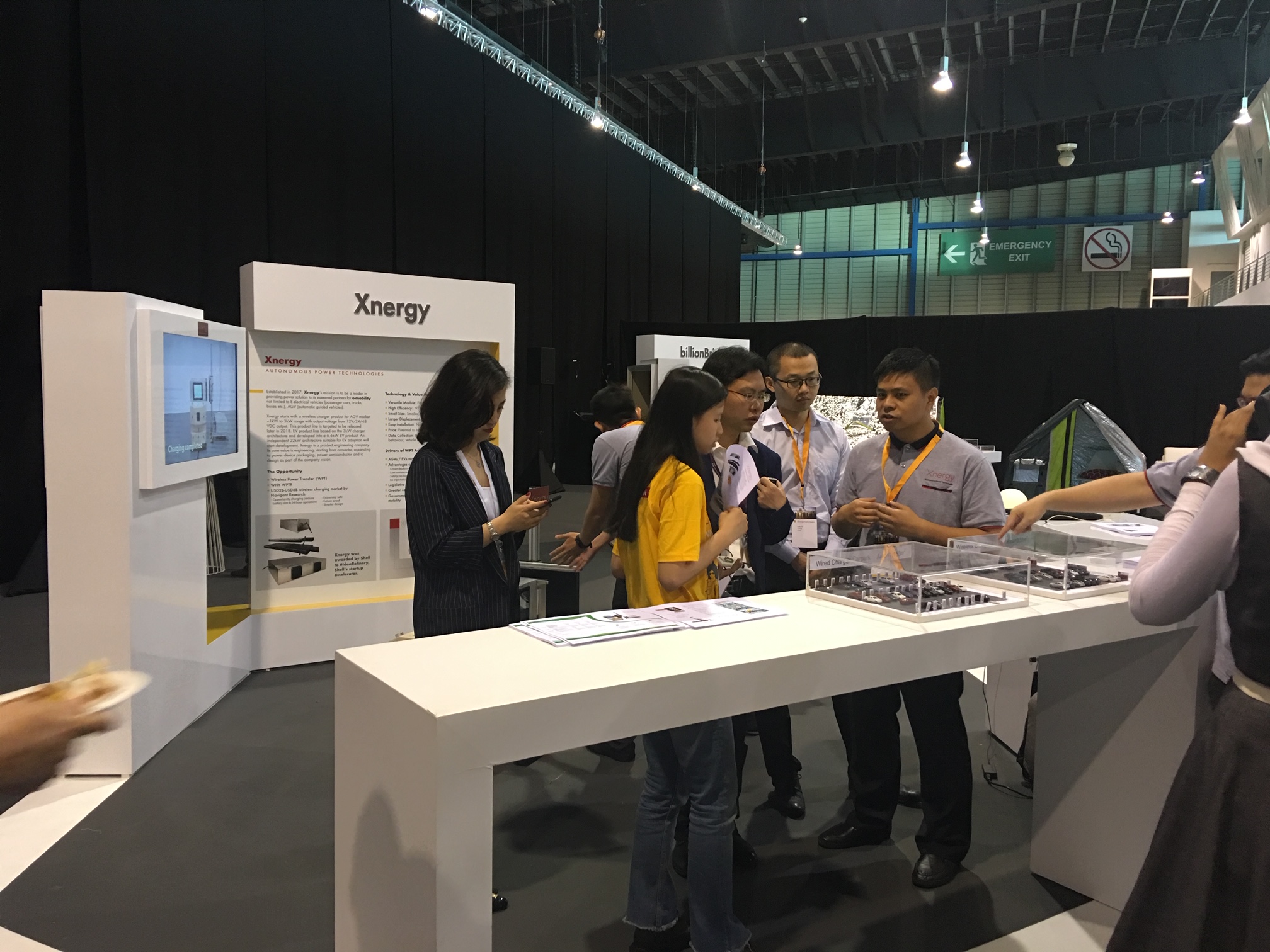 How it Works?
While new competitors are emerging all the time, this is a new paradigm where disruptive startups can enter markets with new low cost technology and become the market leader more rapidly than ever before.
Why would a company create a competing product to its own business? The answer is simple – survival.
We facilitate the connection with an efficient methodology -
Collaborate to agree on themes
We work with you to develop specific themes that align with your corporate innovation objectives and strategy.
Recruit and select entrepreneurs
For the corporate accelerator programs, we recruit a cohort of entrepreneurs at early, startup or scaleup stages who have innovative ideas that align with your specific corporate innovative themes. We work with you to select the best applicants according to your problem statements.
Validate and test
We run a tailored 3-4 months corporate accelerator program in which the entrepreneurs are mentored, validate and test their ideas with a goal of bringing it to market.
You decide the next step
After the corporate accelerator program, the corporate can choose to integrate the idea in their business, to invest or to take an equity position.
"Learning and innovation go hand in hand. The arrogance of success is to think that what you did yesterday will be sufficient for tomorrow."
-William Pollard

The keys to your
competitive edge,
and market advantage
Leave your contact information below and we will get back to you as soon as possible
---