---
Our Mission
At ImpacTech, we coach, empower and inspire teams and individuals, businesses and leaders, to transform and develop the right skills.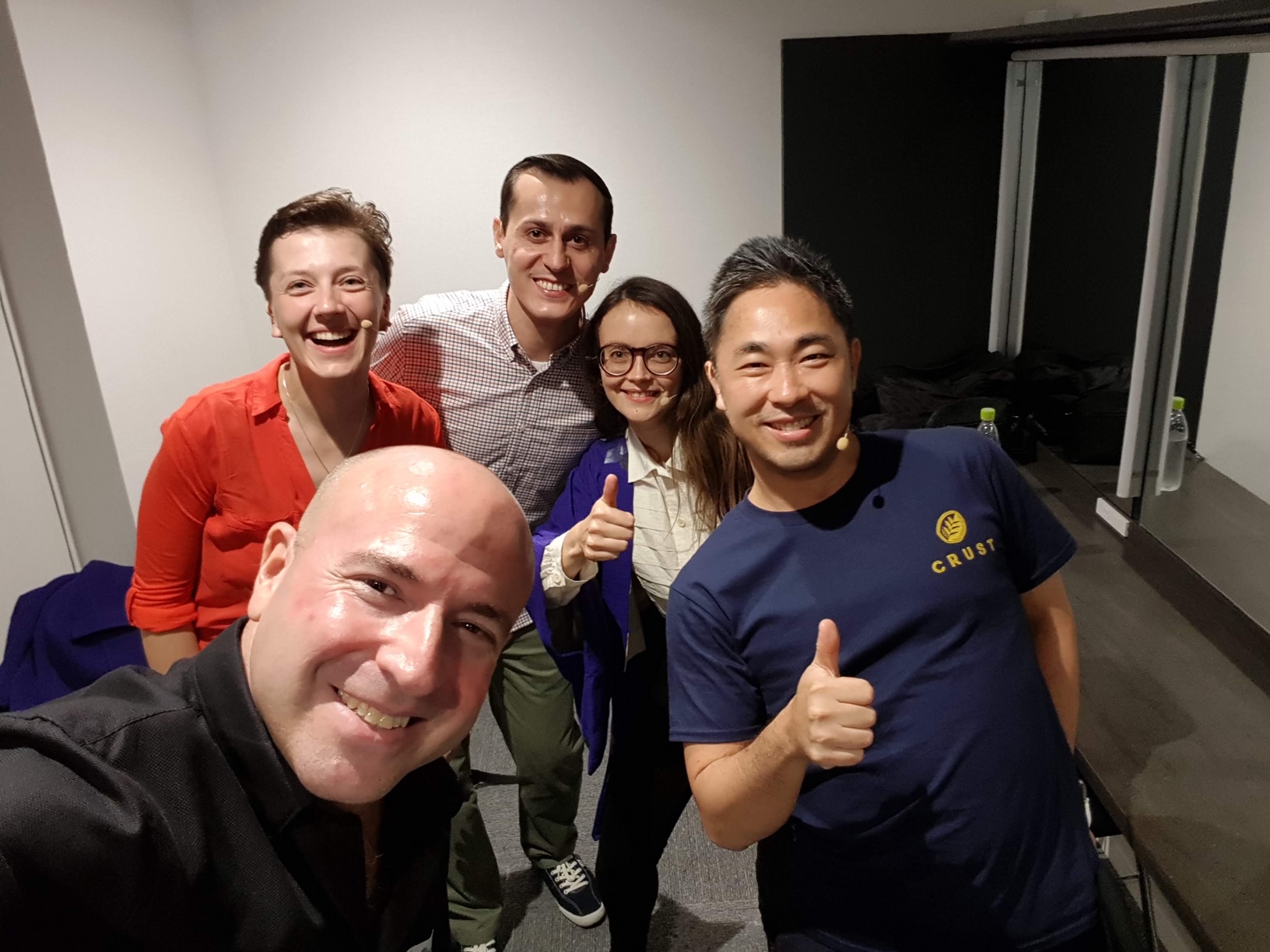 Our Support Infrastructure
Our coaching processes, which have been implemented in dozens of clients across many industries and countries.
We work with emerging individuals, teams and companies around leadership development to establish a healthy organisational culture, building the vision and values and supporting you to grow your business or personal goals.
We are customised and provide a unique consultation process to discover and meet your unique requirements.
Our Values
We are committed to helping teams, individuals and companies to 'Play to Win'

We want you to 'Think Big'

We care about leading with a purpose

We believe in pushing you to your limits and embracing success

We are people, for people

We care about sustainability and impact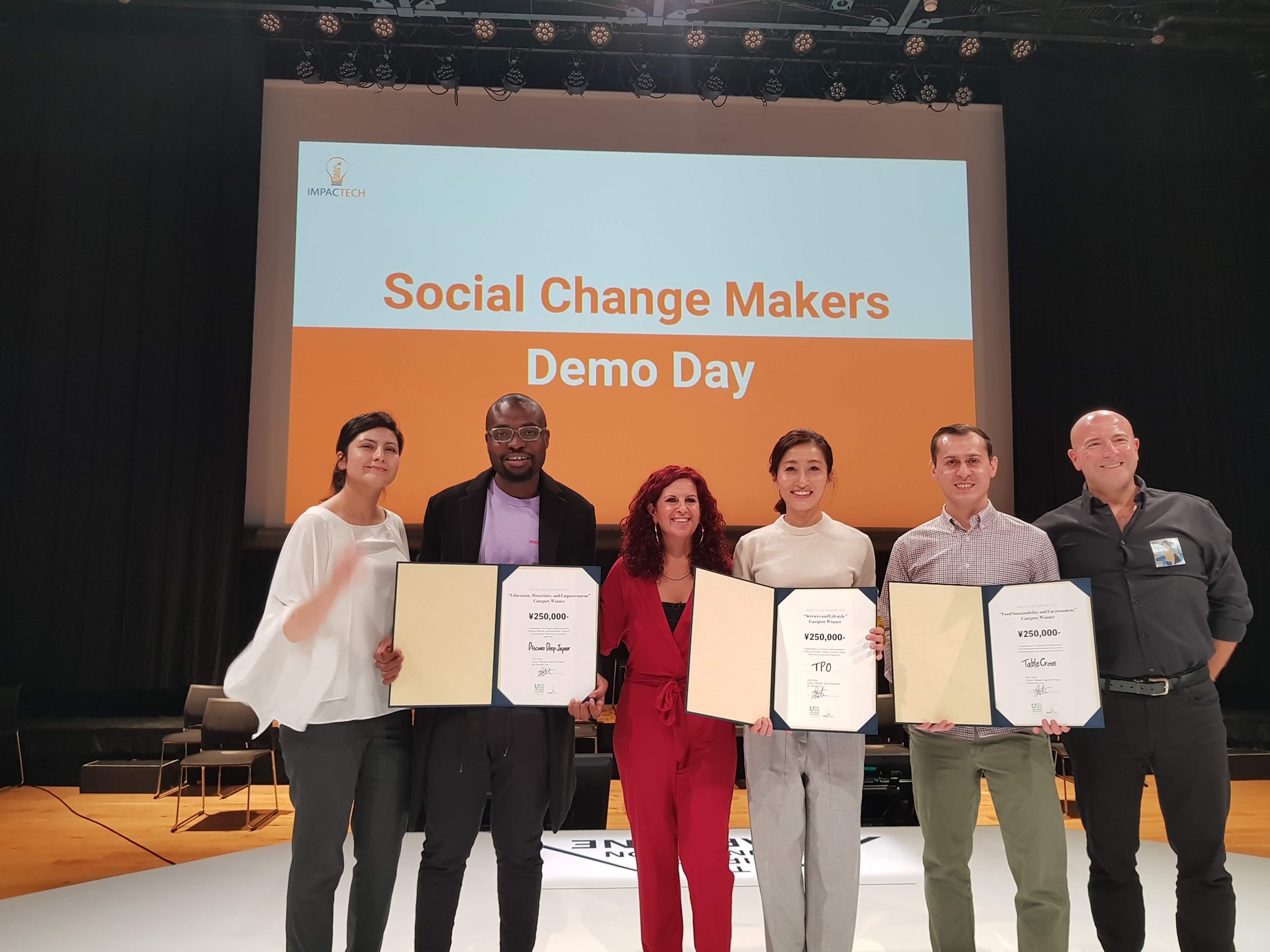 Our business coaches are certified by the International Coaching Federation (ICF)

---
"Sometimes later becomes never. Do it now."
-Anonymous

The keys to your growth
and development -
are ready for you.
Leave your contact information below and we will get back to you as soon as possible
---