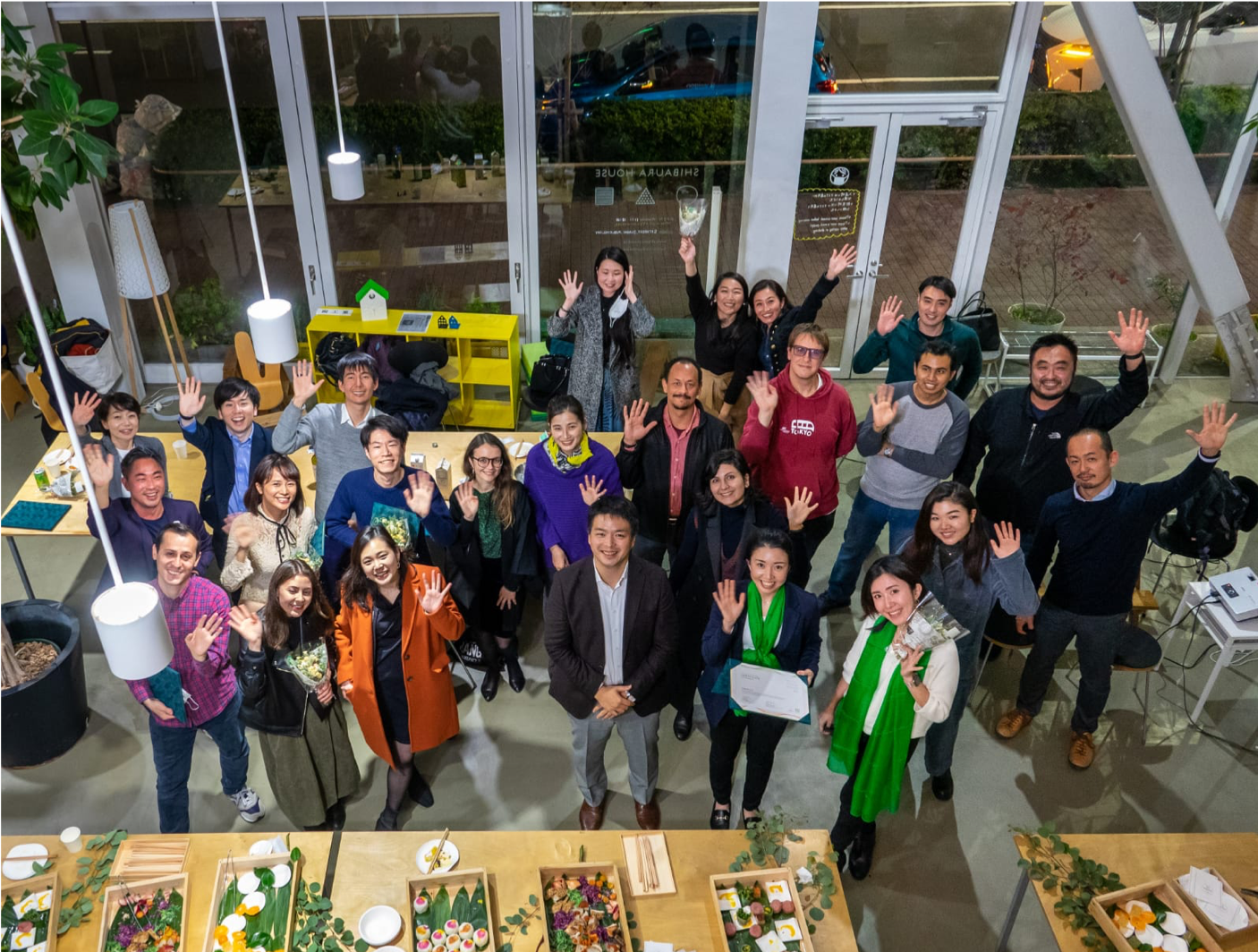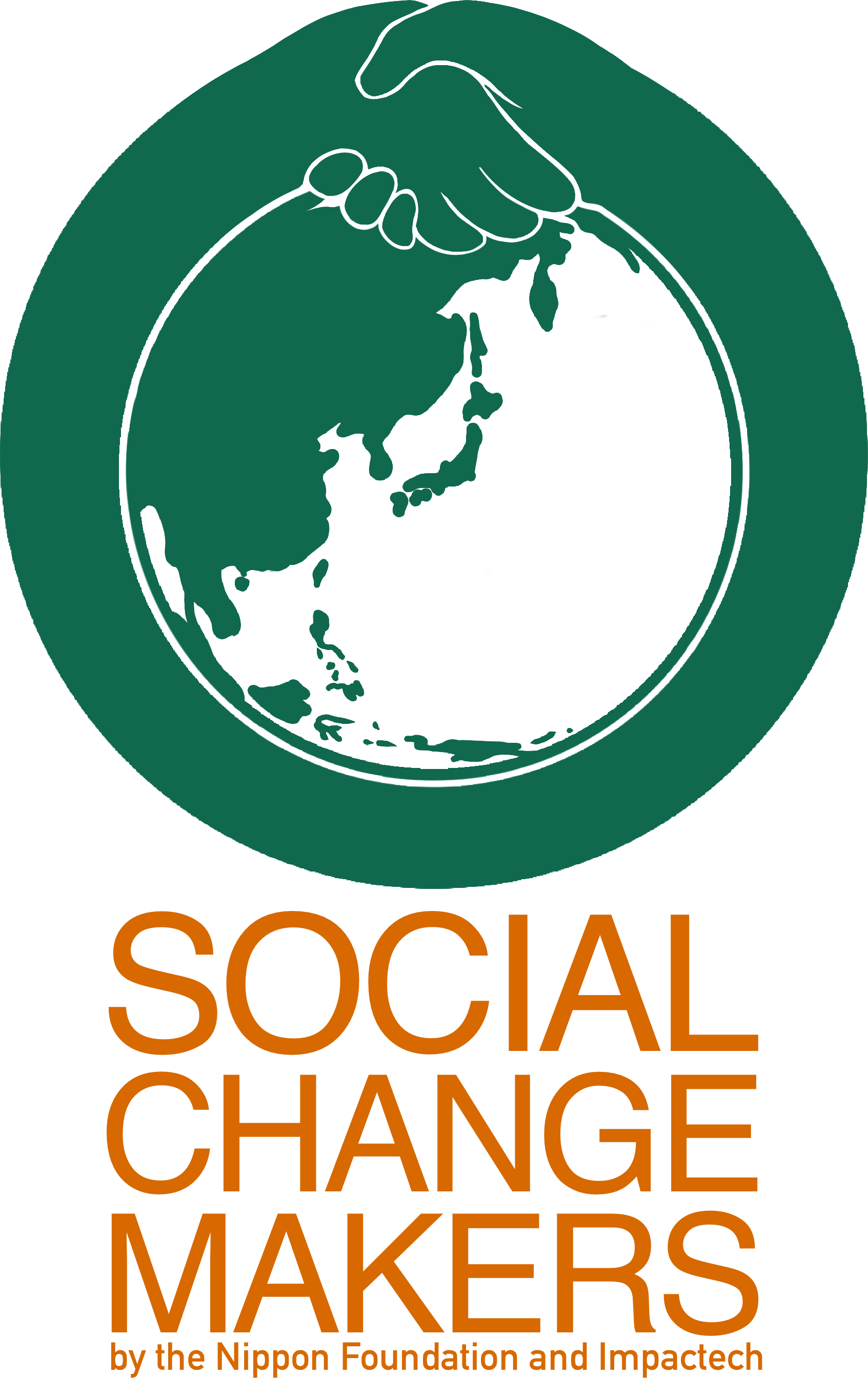 "Beyond The Distance" – Accelerator Program
ImpacTech Japan, together with Nippon Foundation, have launched the 'Social Change Makers, Cohort #5 Accelerator Program'.
The program will be bilingual and encourage startups who wish to grow globally.
The requirements are:
Being an early stage startup
Having a representative in Japan
Having bilingual staff (recommended)
ImpacTech Japanと日本財団は第5期ソーシャル•チェンジ•メーカーズを始動します。
プログラムは日本と英語併用で行われ、国際的に成長したいスタートアップを支援致します。
応募条件:
起業初期(2年以内)のスタートアップであること
日本国内に代表がいること
(推奨)バイリンガルのチームメンバーがいる(プログラムは日英両言語で構成されています)
Ready to Create a Change?
"We believe that by providing a comfortable, supportive and inspiring environment to our startups, they can maximize the potential of their ventures, scale and grow fast - locally and globally"
「私たちはスタートアップに対し刺激的かつ相互協力的な環境を提供することで、それぞれの国内外でのビジネスの可能性を最大化し、事業拡大、発展へとつながっていくと信じています。」
Yoav Elgrichi
ImpacTech Founder
Program Benefits
Events
Networking events and meet-ups. The program will sponsor PR events for the teams
ネットワーキングイベントやミートアップを開催。プログラム参加スタートアップへはPRイベント開催支援を提供
Accelerator Program
4 months program focused on developing and building leaders, Workshops and Masterclasses
各領域の専門家によるワークショップと講義を中心にリーダーシップ育成とビジネスの促進を目指す4ヶ月間の起業家向けプログラム
Network
Each participant in the program will get a personal mentor and access to ImpacTech's global community of investors and experts
参加スタートアップはImpacTechのもつ投資家、専門家のグローバルコミュニティとのつながり、また専門家による密接なメンターシップの機会を享受
Funding
Prize money of 1mil JPY, 700k JPY or 500k JPY and potential investments
プログラムの最後に最大100万円の賞金獲得、またVCやサポーターからの資金調達の可能性
Focus Areas
Remote Working and New Working Environments
リモートワークと新しい労働環境
Retail and Logistics
人口の高齢化小売と物流
Sustainability and Environment
環境、サステナビリティ
Program Timeline
June 1st, 2021

Applications Open - 応募開始

August 2nd, 2021 (8pm)

Applications Close - 応募締め切り

September, 2021

Program Starts - プログラム開始

January 2022

Program Ends - プログラム修了
Program Partner
We would like to extend our appreciation and are proud to work with the Nippon Foundation, Japan.
---
---
To know more about the past SCM programs and The Nippon Foundation startups program click the link below
過去のプログラムや日本財団のソーシャルスタートアップとの取り組みは下記リンクよりご確認いただけます