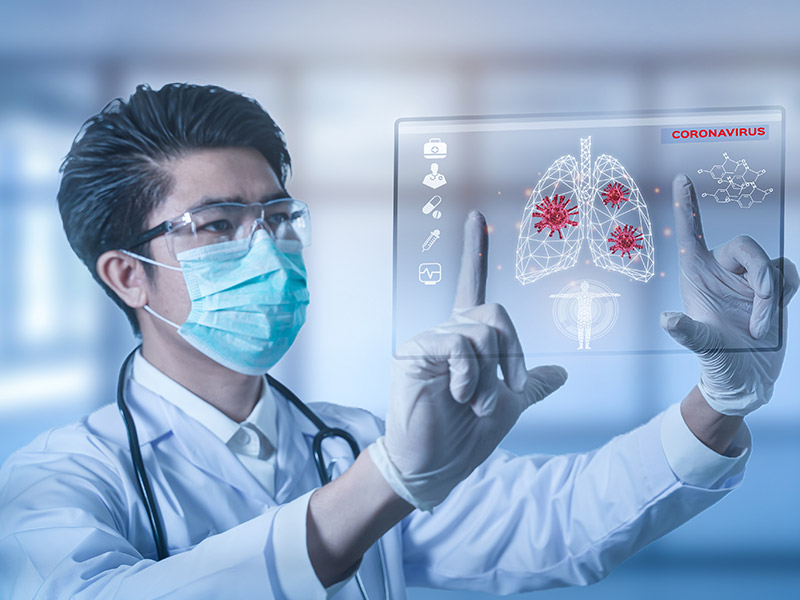 "Beyond The Distance" – COVID-19 Accelerator Program
The Nippon Foundation, have launched the 'Social Change Makers, Cohort #3 Accelerator Program', dedicated to empowering startups who address challenges related to the coronavirus pandemic.
The program will be bilingual and encourage startups who wish to grow globally.
日本財団はソーシャル・チェンジ・メーカー第三段アクセラレータプログラムを始動致しました。今回のプログラムは、新型コロナウィルスの世界的流行により困難に直面しているスタートアップ への支援を目的としております。
プログラムは日本と英語併用で行われ、国際的に成長したいスタートアップを支援致します。
Ready to Create Change?
"We believe that by providing a comfortable, supportive and inspiring environment to our startups, they can maximize the potential of their ventures, scale and grow fast - locally and globally"
Yoav Elgrichi
ImpacTech Founder
Program Benefits
Events & Network
Networking events and meet-ups, Access to ImpacTech's local and global investors, mentors, and domain experts ネットワークイベントとミートアップ ImpacTech の国内外の投資家、メンター、専門家とのつながり
Accelerator Program
4 months program focused on developing and building leaders, Workshops and Masterclasses リーダーの育成に特化した4か月間のプログラム ワークショップとマスタークラス
Personalized Mentorship
Each participant in the program will get a personal mentor 個別の問題に特化したメンターシップ
Potential Funding
Potential Funding of minimum JPY 10,000,000 from the Nippon Foundation and SIIF 日本財団とSIIFからの最低1千万円の支援金
Focus Areas
'Beyond the Distance' program empowers startups that use technology in innovative ways to tackle COVID-19 challenges, such as:
距離を超える」プログラムは、革新的なテクノロジーを使って新型コロナウィルスによるチャレンジに取り組むスタートアップを支援致します。
例えば、
- Healthcare
-ヘルスケア
- Remote Education
-リモート教育
- Remote working and new working environments
-リモートワークと新しい労働環境
- Travel and Tourism
-旅行と観光
- Mental Health
-メンタルヘルス
- Aging Population
-人口の高齢化
- Retail and Logistics
-小売と物流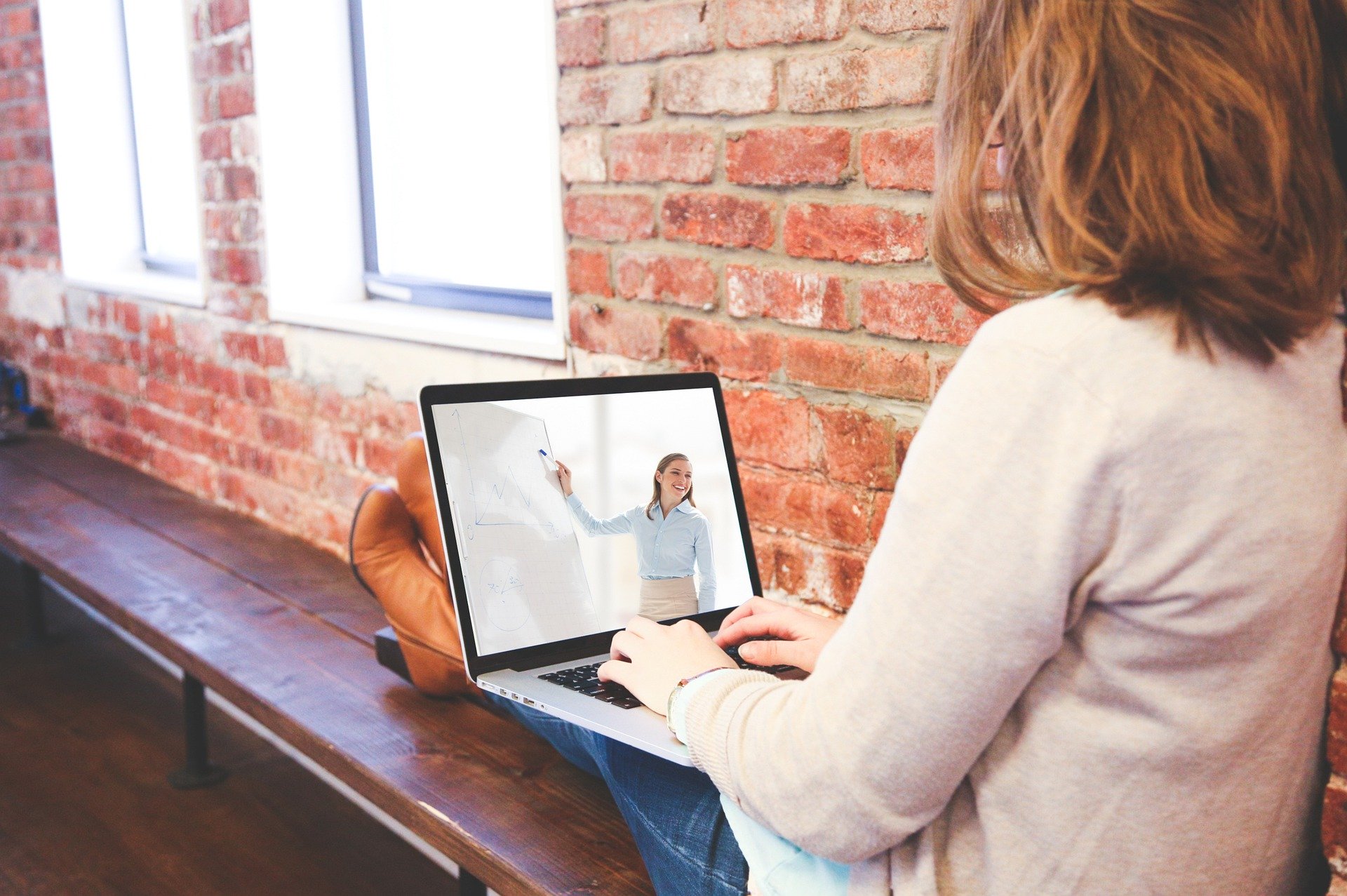 Program Timeline
23rd of August, 2020

Applications Close

3rd of September, 2020

Program Starts

December 2020

Program Ends