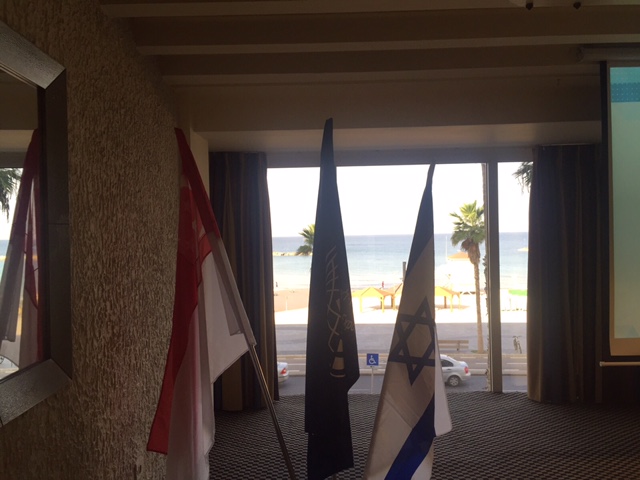 25 NOV 2015
Singapore officials delegation met Nir Shimony, Tech For Good Founder and CEO, in Israel, in an event hosted in Tel Aviv by the Israel Export and International cooperation Institute.
The event was held on Monday, November 23rd, 2015.
The Singapore delegation committee consisted of executives from the Singapore government (Spring Singapore) and other Singaporean companies such as Restalyst, Don Shudar, the Singapore Manufacturing Federation and JN Medsys.