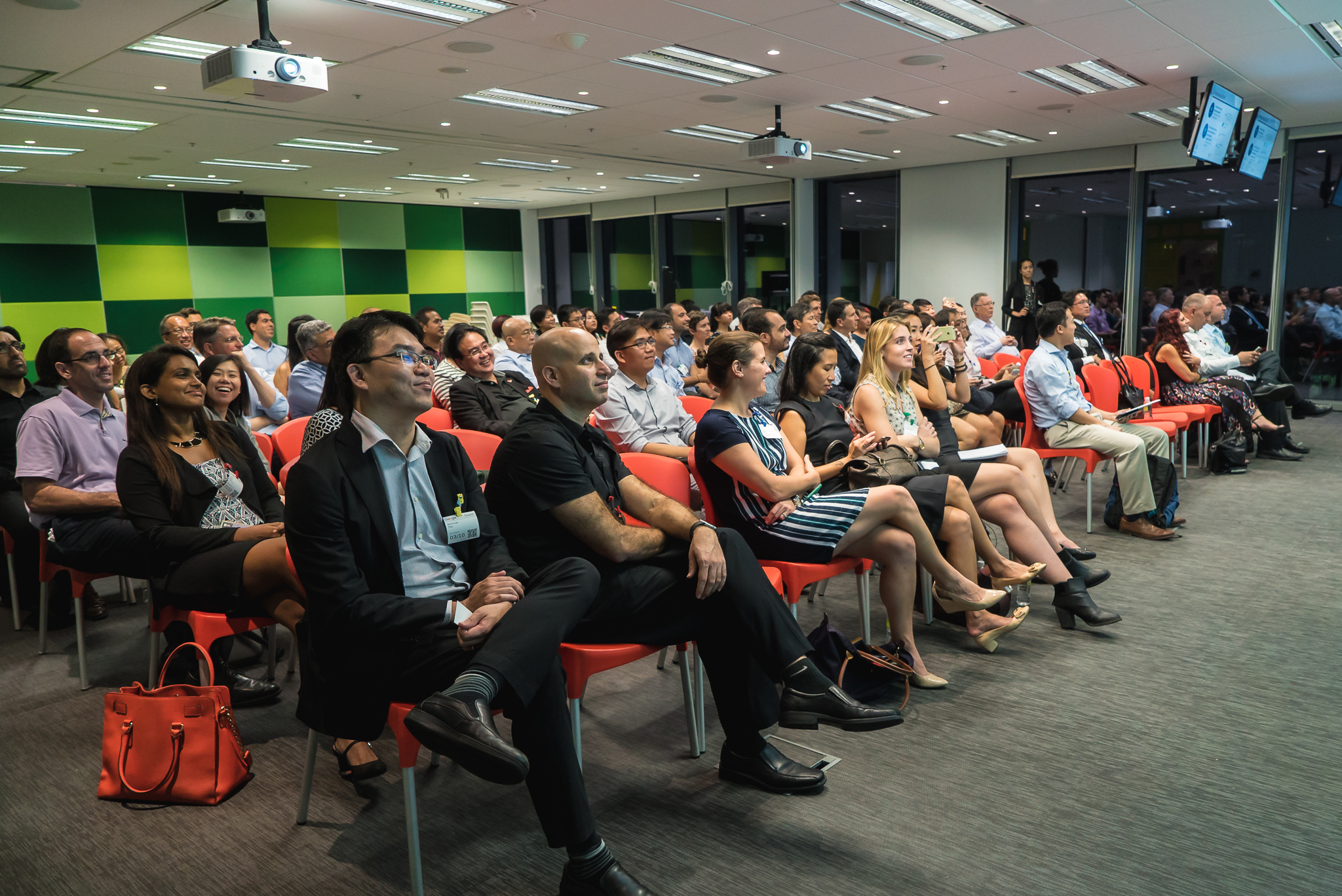 10 MAR 2016
ImpacTech is a unique program for early stage startups that use technology in innovative ways to tackle social issues.
ImpacTech is all about the belief that social issues can be solved by using technology in innovative ways. If in the past, the belief was that issues such as Social Inequality, Empowering People with Disabilities, or Safer Road Travel, are issues that only governments and major organizations can tackle. Today, due to technology and communication, these issues can and should be addressed by entrepreneurs with innovative minds.
ImpacTech will empower these startups with a unique acceleration program, mentoring and funding.
ImpacTech aims to lead the Social Tech startups in Singapore and the region.
ImpacTech is now open for startups, partners and supporters that want to join our program and community.
Contact us or register at ImpacTech web site :www.impactech.co