15 MAY 2016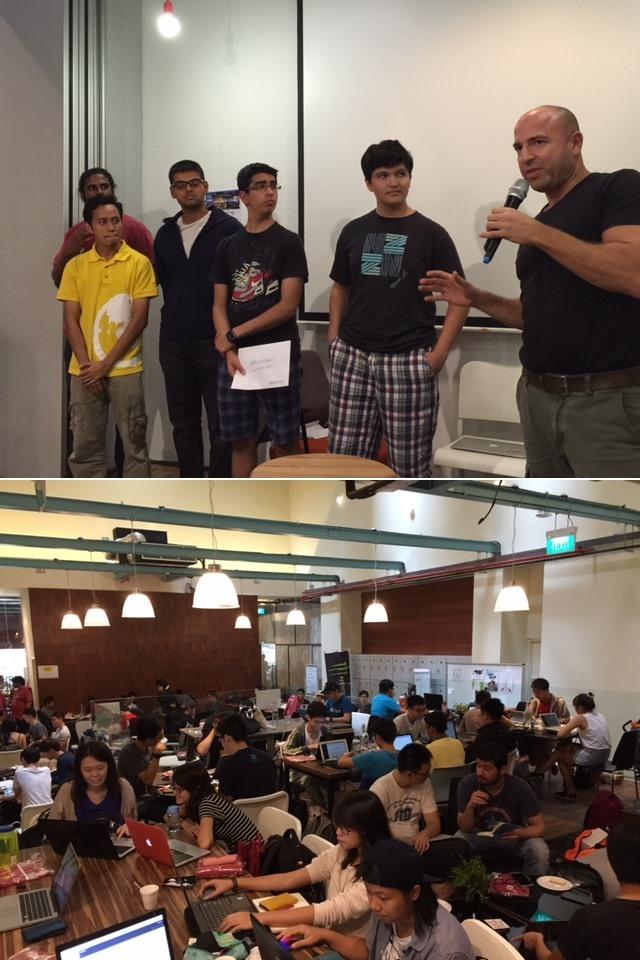 Yoav Elgrichi, Co-Founder of ImpacTech, was part of the judging panel at AngelHack, the leading global Hackathon community.
The Hackathon took place during the weekend of 14-15 May 2016 at The Hub Singapore.
Over 30 groups of developers collaborate intensively on creating new software projects.
In the first day of the Hackathon, Yoav Elgrichi shared with the attendees  about ImpacTech and explained on social tech as a way to create impact. During the second day of the Hackathon, each group showcased their project and the judges assessed each team according to various parameters.
After given the chance to be part of this inspiring experience, Yoav said "I am happy to see the amount of Social Tech startups who aim to use technology to tackle social issues. Today, more than in any given time in the history of mankind, individuals can and want to create a meaningful impact on the society by using technology".