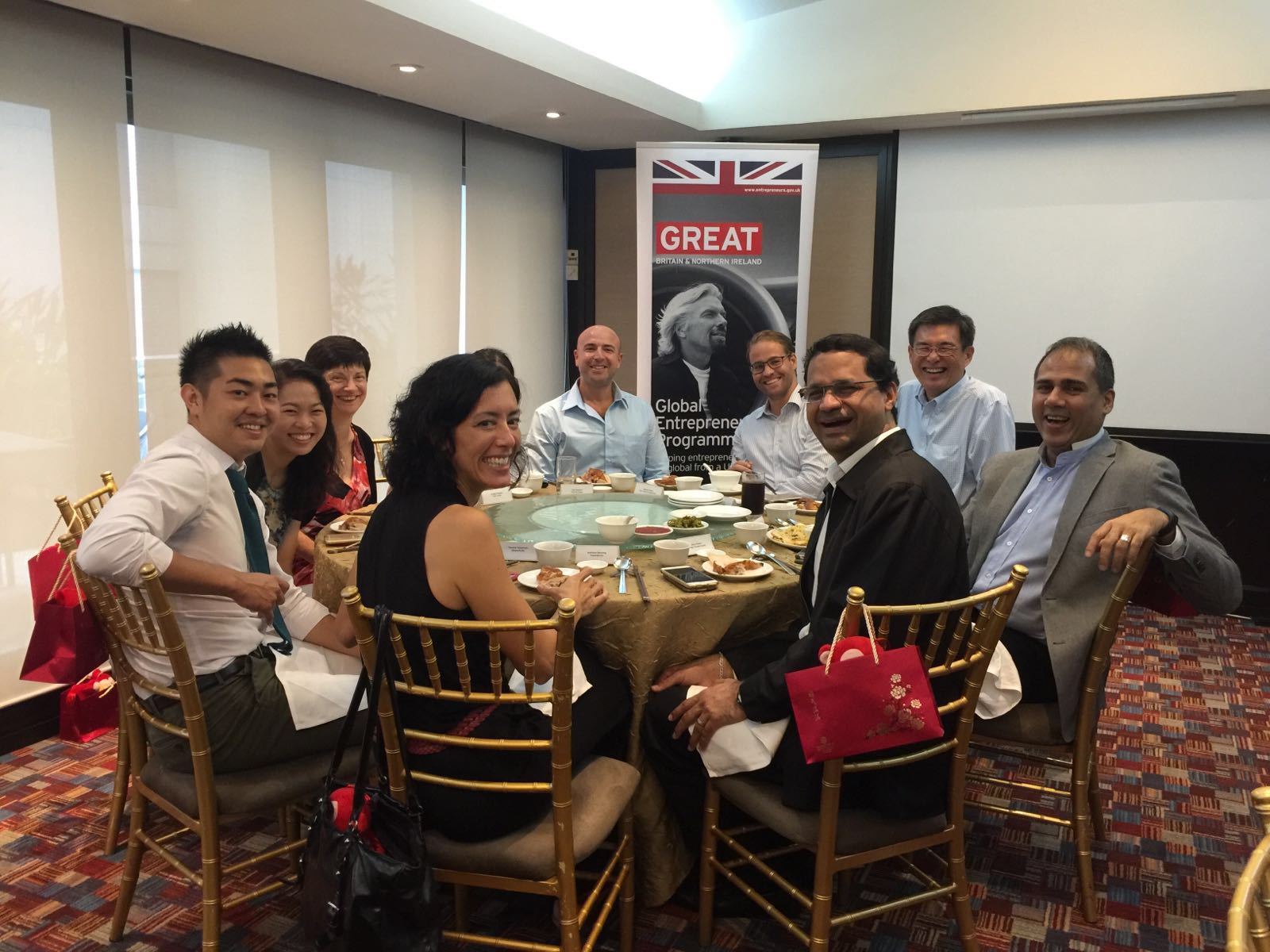 3 FEB 2016
Kineret Karin and Yoav Elgrichi, Founders at ImpacTech, were invited to celebrate the upcoming Chinese New Year in the traditional CNY lunch, 'Lou Hei', by the UK Trade and Investment (under the British High Commission), one of ImpacTech Singapore's official partners.
The 'Year of the Monkey' was celebrated at the Mandarin Hotel Orchard and was participated by investors and partners of the UKTI.
The theme of the 'Lou Hei' lunch was in the spirit of friendship and business success in the coming year.
A special guest of the UK community, Alpesh Patel, the dealmaker for the GEP programme and a fintech specialist, shared a little about his work for the UK government.
New connections and new ventures opened up for ImpacTech in the event and the ImpacTech team is looking forward to explore the new opportunities introduced by the UKTI.