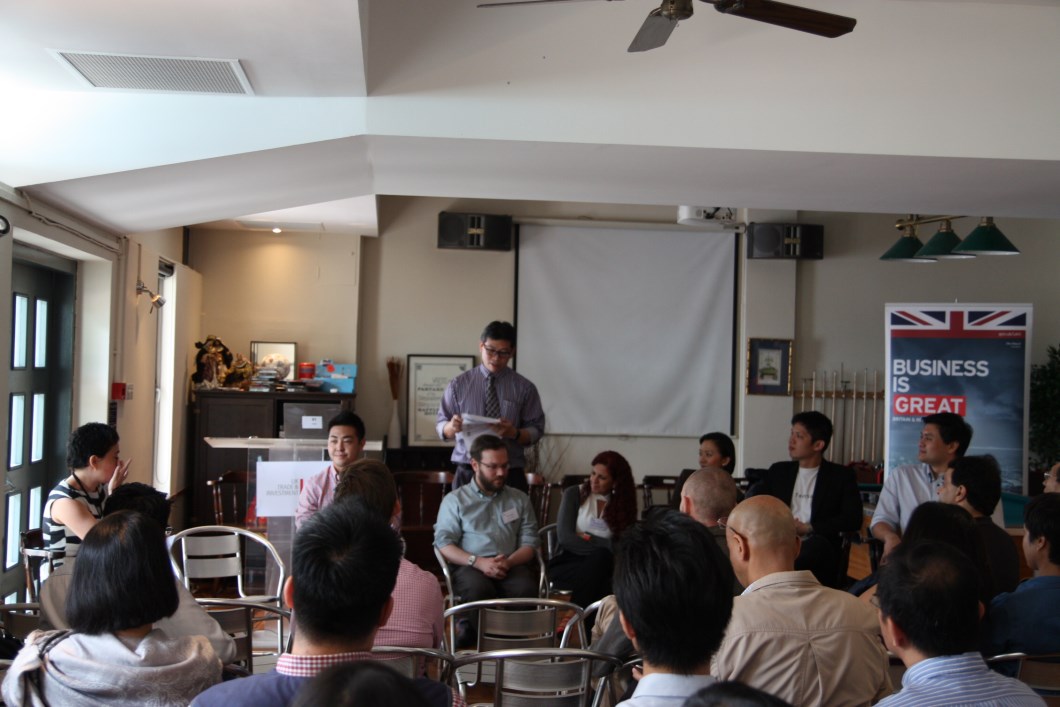 4 DEC 2015
On Thursday, November 26th, Kineret Karin, Co-Founder at ImpacTech, presented to young entrepreneurs and a few industry leaders,ImpacTech Accelerator Program.
Kineret was invited to participate in the event "My Entrepreneurial Journey", and to tell the story of her successful startups and new venture.
The young entrepreneurs expressed interest in joining the program and the overall response to this novel program in Singapore was overwhelming with excitement and favor.
Kineret participated in a panel with other entrepreneurs who shared their successful journey of being an entrepreneur and was asked many questions about the ImpacTech program, which is expanding to other territories in the SEA Region.