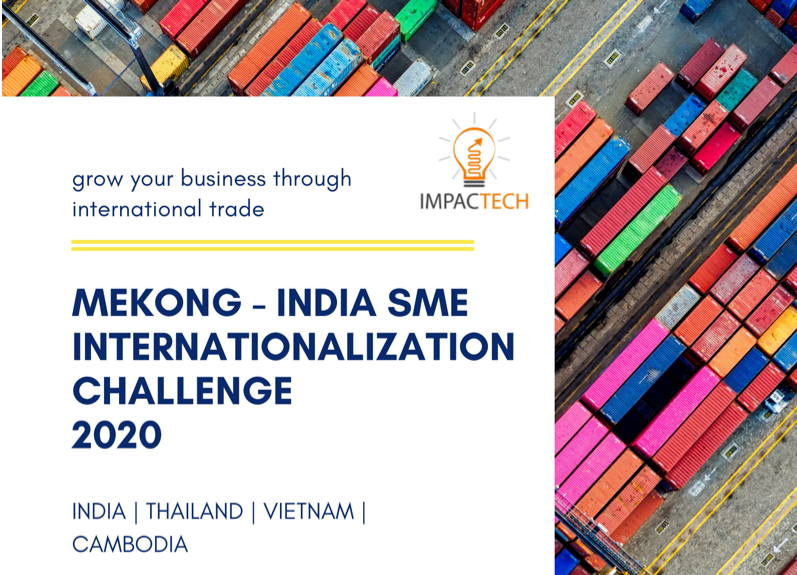 PROFIT Accelerator Programme 
ImpacTech has partnered with the Asian Development Bank (ADB) to provide small and medium businesses in Thailand an opportunity to enhance manufacturing capabilities and productivity through internationalization in India. 
The programme will promote regional opportunities for investment and trade by providing the necessary support in early growth journey of SMEs exploring international markets.
The application process and programme is ongoing for the coming year.
"Growing your enterprise through international trade will require determination and hard work but will ultimately be rewarding. We have considerable expertise and experience on which you can draw as you develop your ideas"
PROFIT Accelerator 

Programme Benefits
Training
Training which will provide an introduction to all aspects of international trade
Mentorship
Mentoring support, particularly to assist clients to think through the necessary steps and to put together an international trade strategy and plan
Regulations
Assistance to cope with regulatory requirements including standards, documentation, certification and introductions to potential partners, customers, suppliers in target markets
Financing
Assistance to prepare proposals and forecasts to seek additional investment and working capital and introductions to sympathetic financial institutions
The Commitment
We will do our best to help you grow your business through forging trade relationships with appropriate enterprises by:
Listening carefully to you and understanding your needs;
Assisting you to articulate clearly a need or an innovation;
Supporting you to identify and talk to one or more prospective partners;
Providing individual businesses and prospective partnerships with technical assistance to help prepare a detailed proposition;
Providing prospective partnerships with assistance to develop a partnership agreement;
Providing the partnership with technical assistance as the pilot progresses;
Providing introductions to potential sources of capital;
Using experienced and skilled staff and providing suitable training.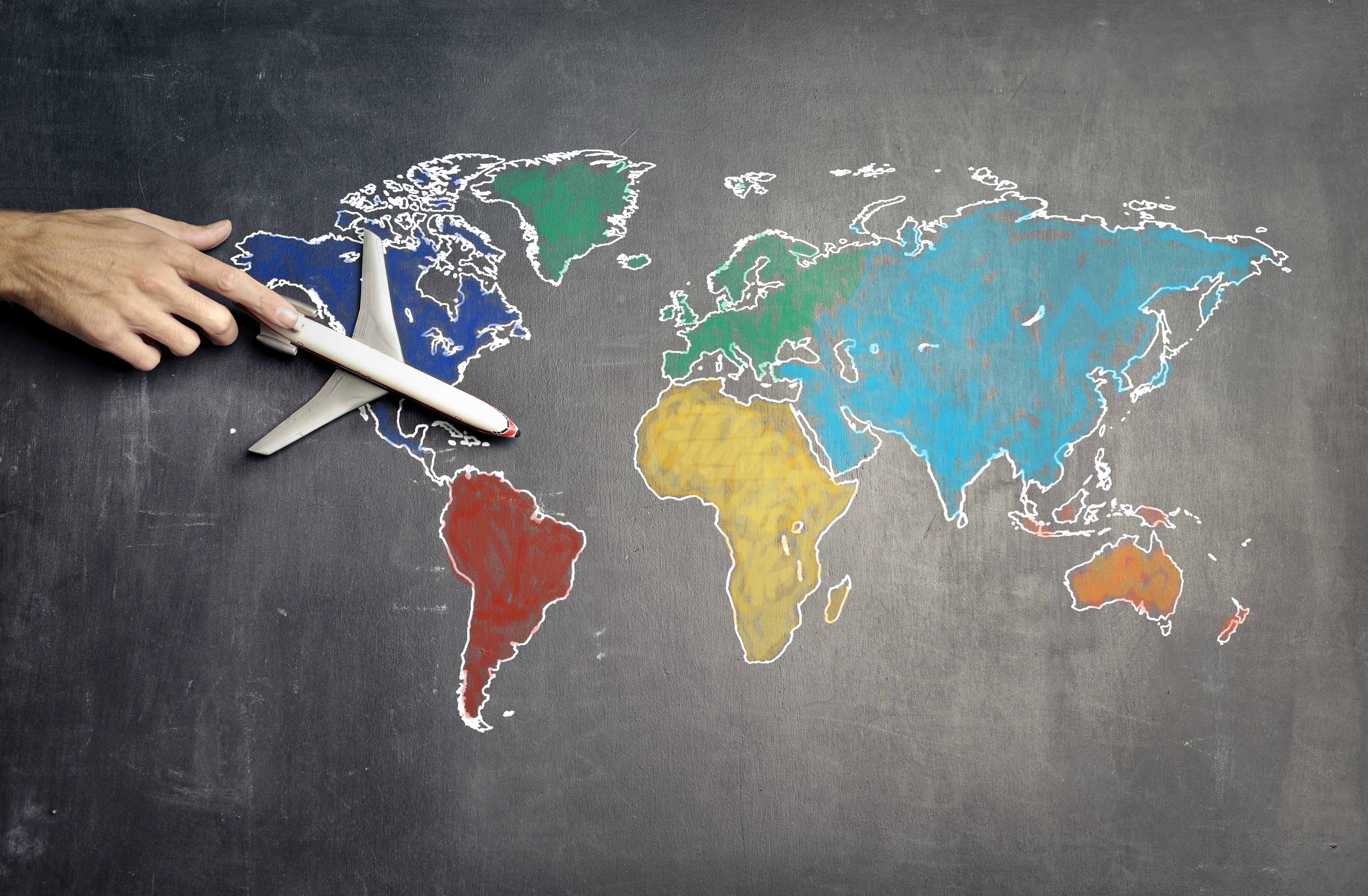 Information Required

Unlike some programmes, you will not be asked to provide endless information and evidence until it is needed. However, it might help you to know that ultimately you will be asked for:
A copy of your most recent accounts;
A copy of your certificate of tax compliance;
If you are a company, a copy of your certificate of incorporation;
A copy of your business registration certificate, if applicable;
A copy of your business licence, if applicable; 
A copy of your signed code of ethics 
The Expectations
To be clear about your objectives;
To provide information, evidence, reports etc promptly when asked;
To be on time for appointments, telephone calls, meetings etc;
To undertake work agreed with your mentor; 
To behave in accordance with your code of ethics or, if you do not have a code, to adopt our model code.
Programme Timeline
November 16th, 2020

Applications Open

November 2020

Program Starts