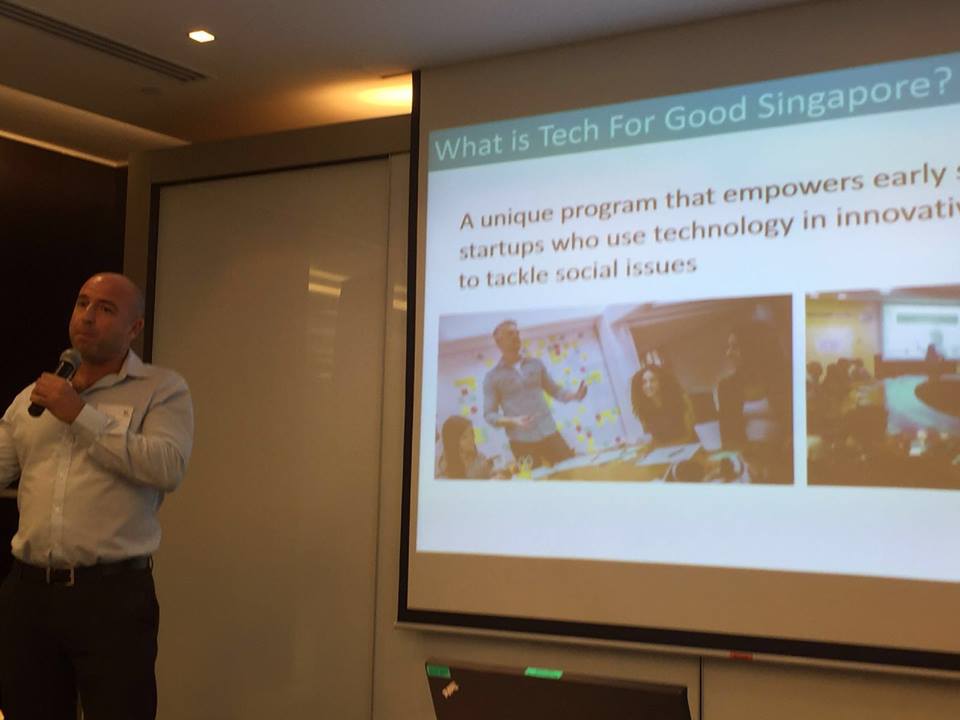 6 APR 2016
Ernst & Young hosted an event for ImpacTech, with their employees, prestigious clients, VCs and local startups, at their office on April 6th, 2016.
The event was honoured by Mr. Max Loh Kum Whai, the E&Y country managing partner of Singapore.
Yoav Elgrichi, ImpacTech Co-Founder, explained about the rise of Social Tech and the plans of ImpacTech in Singapore and the region.